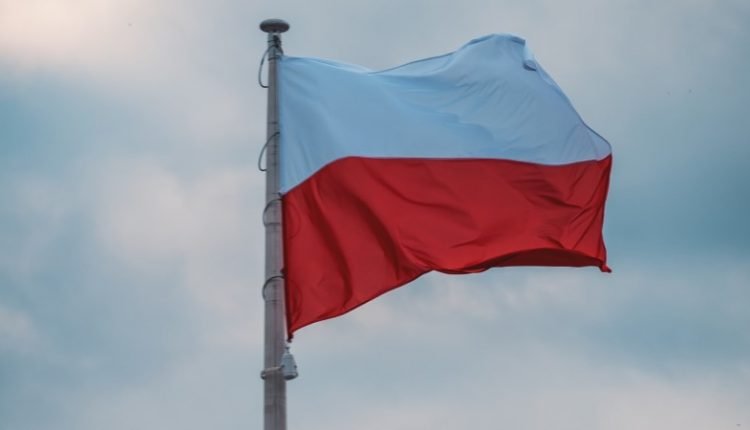 More than 450,000 people have fled to neighbouring Poland as a result of the war in Ukraine.
Recently, around 100,000 people have crossed the border every day, and the Polish interior minister told the Polish station Radio Zet.
Most refugees from Ukraine travel to Poland, where 1.5 million Ukrainians already lived before the Russian invasion last week. However, not everyone stays there after arrival—some travel on to other countries in the European Union.
Russian soldiers invaded Ukraine last week. There is no indication that the Russian offensive is coming to an end. The United Nations fears that in "the coming weeks", up to 4 million Ukrainians will try to leave their country.