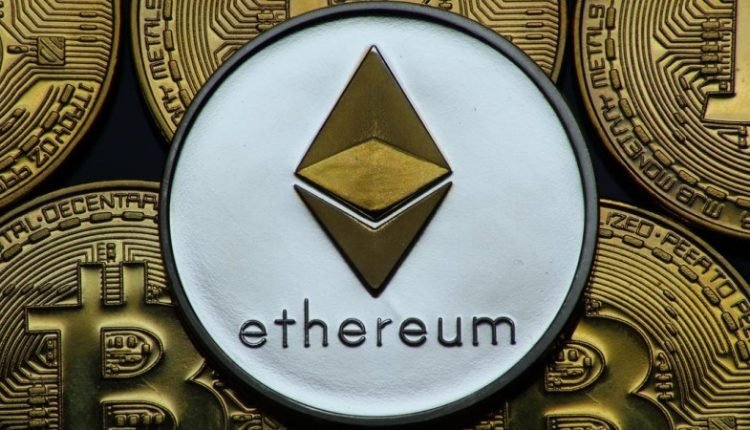 Ukrainian Airdrop Causes Explosion in Small Crypto Donations
Yesterday Ukraine announced an Airdrop on Twitter. This caused an explosion of small donations on the Ethereum blockchain. The country has already raised more than 36 million euros.
Since the country tweeted "airdrop confirmed" Wednesday morning, Ethereum users have made thousands of donations. These range from 0.0001 ETH to 0.01 ETH (between €0.27 and €27) on the official Ethereum wallet of Ukraine, according to data from Etherscan.
An airdrop is usually a marketing campaign to bring a coin to the general public's attention. A company hopes to generate enough attention by giving away a small number of coins so that interested enough / potential investors want to participate in the sale of the new coin or token that follows. What exactly Ukraine will give away is still a mystery for now.
Ukraine has raised more than $36 million in donations since their first tweet on February 26. Then the country announced it would accept cryptocurrency donations, CoinDesk reports.
According to data from Dune Analytics, the number of unique wallets that made such donations in the last 18 hours since the airdrop tweet has already surpassed the number of unique wallets that donated prior to the tweet.