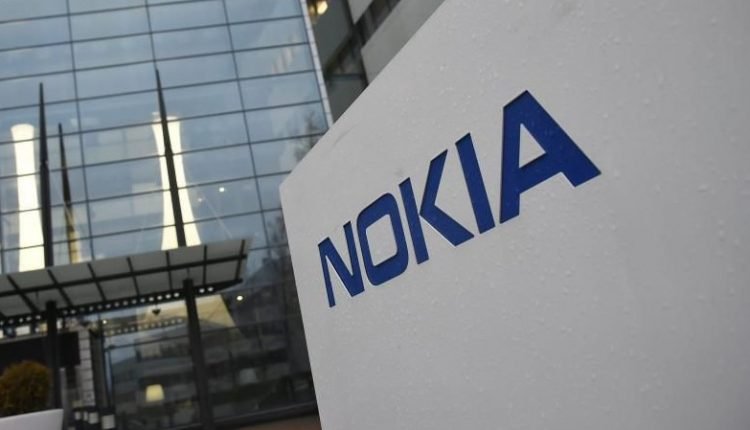 Nokia Defends Itself Against A Hostile Takeover
Nokia, together with an investment bank, is currently defending itself against a hostile takeover bid. But the network company denies the rumours.
The rumour comes from the TMT Finance financial website. Besides, Nokia would have hired Citi to help defend itself against that takeover. It is not known who would like to buy Nokia. TMT Finance speaks of a full acquisition or certain parts of the company.
Nokia itself does not comment on the rumour. However, the report did raise the company's share price by 12.5 percent on Thursday.
It is not the first time that takeover rumours have surfaced. In February, Bloomberg reported that Nokia is looking at its strategic options, including a possible sale of parts or a merger. But that was certainly denied.
Nokia, together with Ericsson, Huawei and ZTE, is one of the few companies that has 5G technology for telecom operators on a large scale.
It currently supplies the 5G network in parts of France. In Belgium, it is partnered with Citymesh for a 5G network in the port of Zeebrugge.
But in that fierce competition, Ericsson and Huawei must take the lead. The company lost a third of its market value in the past year. It was subsequently announced in March that Pekka Lundmark will soon succeed CEO Rajeev Suri.