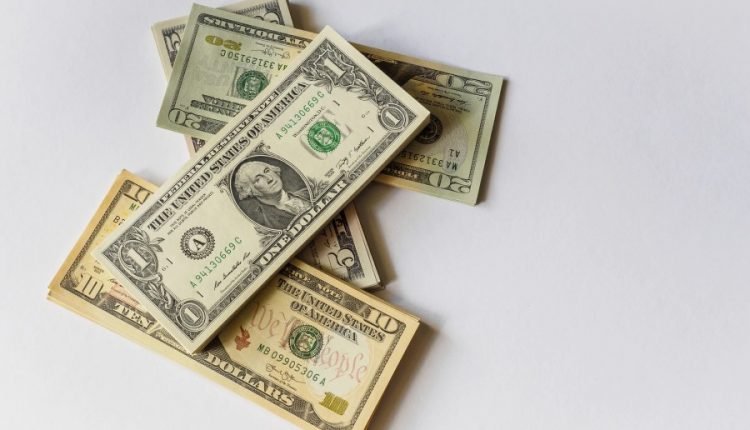 Reddit, the online message board where users can chat about various topics, expects to raise $700 million in a new investment round. The company is worth more than $10 billion on paper.
Reddit is worth 67 percent more than in the previous capital round in February. In two and a half years, the company's value has tripled, the Financial Times reports. With the $700 million in additional investment, Reddit will have already raised $1.6 billion in total.
The online bulletin board says it wants to use the money for strategic investments, especially internationally. This will involve developing new ways to reach the Reddit community, including through video and audio, and enhancing advertising opportunities.
Additional jobs will also be added. The American financial services company Fidelity Management and several previous lenders, among others, invested in this round.
Earlier this year, Reddit also raised several hundred million dollars and then hired a financial director. The platform has also expanded to the United Kingdom, Canada and Australia. Other countries follow. Reddit generated more than $100 million in ad revenue for the first time in the quarter.