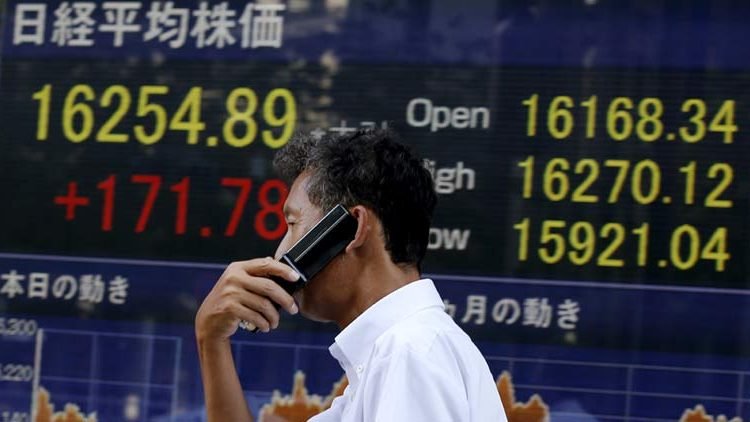 On the Tokyo stock exchange, the mood on Tuesday was buoyed by strong corporate results. Also, investors processed the latest trade figures from China. We also looked forward to US inflation figures, which will be released later today.
A rapid rise in the price level can cause interest rates to rise in the bond markets. This, in turn, has consequences for equities, which become less attractive to investors at higher interest rates and can therefore fall.
Tokyo's Nikkei went up 0.7 percent on the day at 29,751.61 points. Asahi Glass (AGC) thickness 3 percent and reached the highest level in ten years. The glass products maker raised its earnings and dividend expectations after solid results. Competitor Nippon Sheet Glass gained almost 7 percent because of the hope that the company will also develop better-than-expected figures.
In Hong Kong, the Hang Seng index gained 0.4 percent. Alibaba climbed 0.9 percent. Investors processed the news that the Chinese online store must transform its financial services provider Ant Financial of the Chinese central bank into a financial holding company.
Last year, the IPO of Alibaba's subsidiary was held back at the last minute. Authorities feared the company would pose a risk to the stability of China's financial system. Alibaba already rose 6 percent on Monday despite a record fine for monopoly practices.
The main index in Shanghai was 0.4 percent lower in the meantime. Figures from the Chinese government showed that exports increased by 30.6 percent in March. That was less than expected. Imports increased by 38.1 percent, achieving the most substantial growth since February 2017. The figures point to continuing recovery from the corona crisis for the world's second-largest economy.