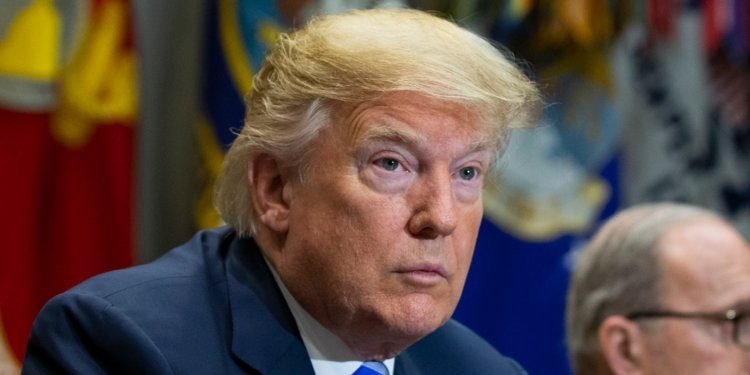 US President Donald Trump on Thursday labelled his Democratic rival Joe Biden a "destroyer of American greatness" in a fierce attack when he accepted the Republican Party's nomination for re-election.
"Joe Biden is not a saviour of America's soul. He is the destroyer of America's jobs and, if given a chance, he will be the destroyer of American greatness," said the president.
"These elections will decide whether we save the American dream, or whether we allow a socialist agenda to destroy our cherished destiny," he said.
In his second term, he pledged to cut taxes, create 10 million jobs in 10 months, turn the country into the "world's manufacturing superpower" and end US dependence on China.
By the end of the year, he said he would "crush the corona pandemic with a vaccine. We are using the scientific ingenuity of America to produce a vaccine in record time. We will have a safe and effective vaccine this year, and together we will destroy the virus… "
Trump was speaking from the White House garden, which he had transformed into a flashy events centre for the last night of the Republican convention. His message about anarchy under Democratic rule was reinforced by several previous speakers, including his daughter Ivanka.
When he spoke himself, Trump did not hold back. "If the left comes to power, they will demolish the suburbs and confiscate your weapons," he said, branding Biden as a man with a history of "betrayal" and "blunders."