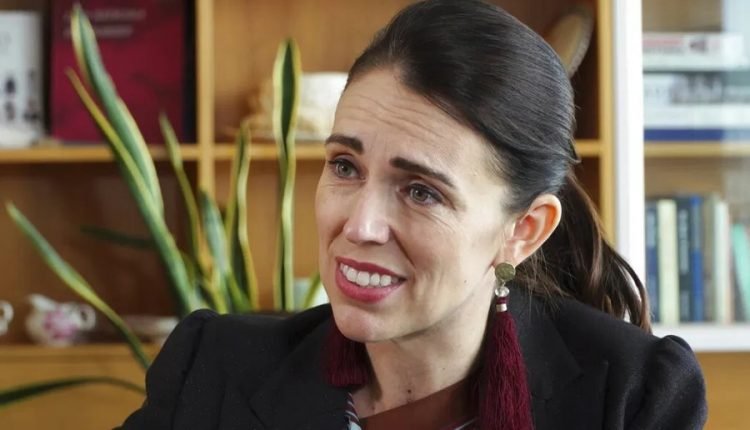 New Zealand to Stay in Lockdown Longer Due to Delta Outbreak
New Zealand will remain in lockdown at least until next Tuesday to get the outbreak with the Delta variant of the coronavirus under control.
Originally, the country was to remain in lockdown until Friday. Still, New Zealand Prime Minister Jacinda Ardern told a press conference that the authorities want "more certainty" before the measures can be relaxed. As a result, the largest city in the country, Auckland, will probably have to remain in lockdown for at least two more weeks.
The authorities decided last Tuesday that New Zealand went into lockdown because of one corona infection. Only supermarkets, GP practices and hospitals are open; all non-essential businesses have had to close. The number of infections has now risen to 347. On Friday, 70 new corona infections were reported, the highest number since April 2020.
Prime Minister Ardern has faced heavy criticism in recent days for her ambition to eliminate the coronavirus in New Zealand once again. Australian Prime Minister Scott Morrison was one of the critics who argued that New Zealand could not remain in lockdown forever. "We can't stay in lockdown forever, and we don't plan to," said Ardern, who said a larger proportion of the population would need to be vaccinated before the elimination strategy could be abandoned.
After a slow start, the vaccination campaign in New Zealand is picking up steam, with a record number of more than 90,000 shots on Thursday.