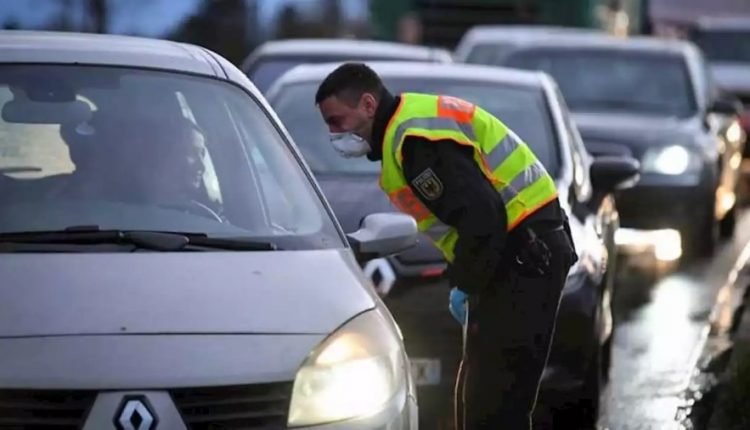 Switzerland Eases Restrictions on Migration
From 11 May, the Swiss government will relax the restrictions on migration from other European countries that it had introduced due to the new coronavirus.
The Alpine country is also considering reopening its borders with neighbouring countries. Checks at Swiss borders will continue for the time being.
In a press conference in which the government outlined the step-by-step easing on Friday, it was announced that a corona app will be tested this month. This should warn people if they have been too close to someone who has tested positive for the lung virus.
The Swiss parliament decides in June whether the app will be rolled out. The use of the app will be voluntary.
The Swiss government also provided details on plans for restaurant reopenings next Monday. Face masks are not mandatory for guests and wait staff.
A maximum of four guests is allowed per table, or parents with children. The tables should be two meters apart unless there is a wall between them. Restaurants should ask guests for their contact history, but guests are not required to provide it.
Besides, the government announced a support package for daycare centres.
The government is allocating 65 million Swiss francs (approximately 62 million euros) to nurseries that have run into financial difficulties as a result of the corona outbreak.