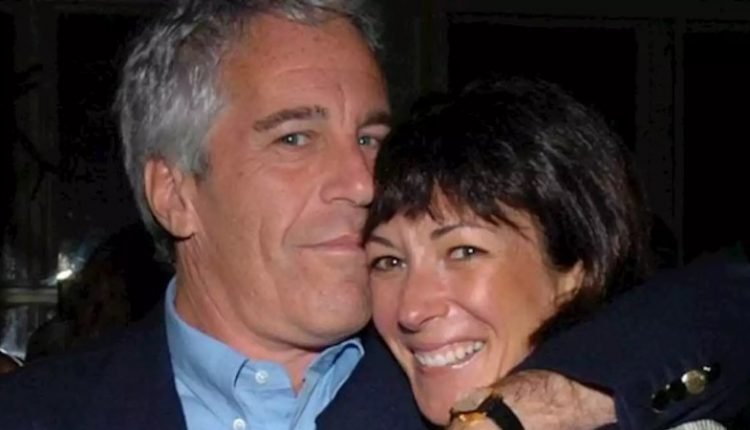 Ghislaine Maxwell Hears Sentence in Epstein Case
Ghislaine Maxwell will hear on Tuesday what sentence the judge will impose on her for involvement in sexual abuse by her wealthy ex-partner Jeffrey Epstein.
Maxwell, 60, was found guilty late last year of recruiting young women who were abused by Epstein. New York prosecutors demanded 30 to 55 years in prison against her last week.
The "shockingly predatory" Maxwell, according to prosecutors, had a habit of seeking out vulnerable victims for Epstein, with whom she had a relationship between 1994 and 2004. He is said to have abused numerous minors on his estates in New York, Florida, Santa Fe and the Virgin Islands over decades. The multimillionaire committed suicide in 2019 while awaiting an abuse trial.
Maxwell's attorneys attempted a new trial earlier this year after one of the jurors allegedly gave misleading answers during the jury selection. The New York judge rejected that request in March. Maxwell recently again asked the court for leniency over her "traumatic" childhood.