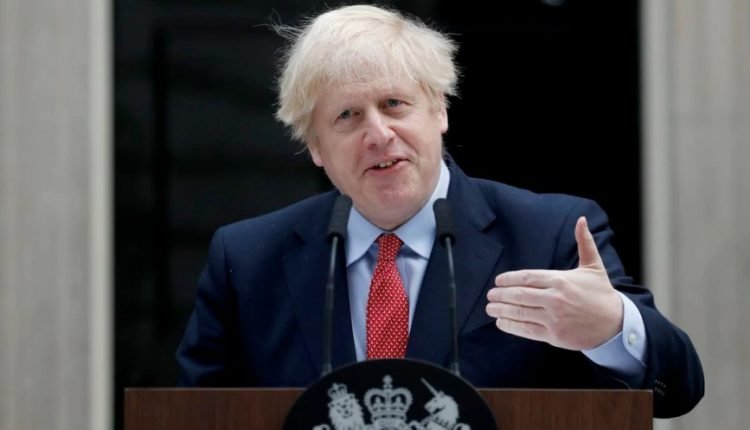 British Prime Minister Boris Johnson has been questioned by top official Sue Gray about the revelations about illegal drinks by his employees during the corona lockdowns, the British newspaper The Telegraph reports.
Gray has been appointed to investigate possible violations of the corona rules by Johnson and his entourage. According to The Telegraph, Johnson informed the top official about how he was aware of the parties and get-togethers. Gray may report on her findings next week.
Johnson is under fire because of the stories about illegal drinks, often in the official residence at 10 Downing Street. For example, there would have been two parties on the night before the funeral of the British Prince Philip.
There was also a weekly drink for staff who worked in the prime minister's official residence during the lockdowns. Johnson is said to have regularly witnessed the get-togethers and encouraged his staff to "let off steam".
Johnson's office on Friday apologized to Queen Elizabeth, the wife of Prince Philip. Earlier in the week, Johnson was already accountable to parliament. Despite this, the opposition is demanding his departure, and more and more party members are openly criticizing the prime minister.
Conservative Party chairman Oliver Dowden said on Sunday that he believes Johnson should remain prime minister of the United Kingdom. However, according to Dowden, concrete steps must be taken to solve the problem.