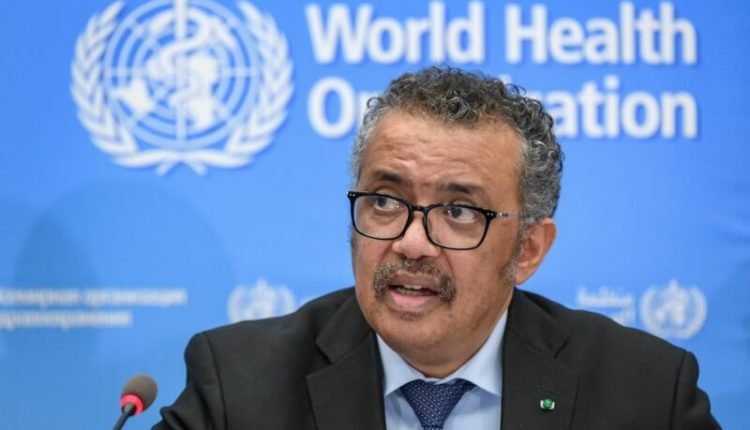 WHO Approves Two New Treatments for Covid-19
On Friday, the World Health Organization (WHO) approved two new treatments for Covid-19, the disease caused by the coronavirus.
Experts from the organization wrote in the British medical journal that a combination of corticosteroids and the drug baricitinib, which is prescribed for rheumatoid arthritis, helps improve the survival rates of critically ill people. They also need ventilation for a shorter period of time, which relieves the pressure on ICs.
People who are not seriously ill but who are at high risk of ending up in the hospital, such as the elderly and people with underlying conditions, benefit from treatment with the drug sotrovimab, which comes from the pharmaceutical company GlaxoSmithKline, according to the WHO. The European Medicines Agency (EMA) also approved this drug in December.
Whether the two treatments are effective for the omikron variant of the coronavirus, which is now the dominant variant in many countries, is still uncertain, according to the WHO. So far, the organization has approved three other treatments.