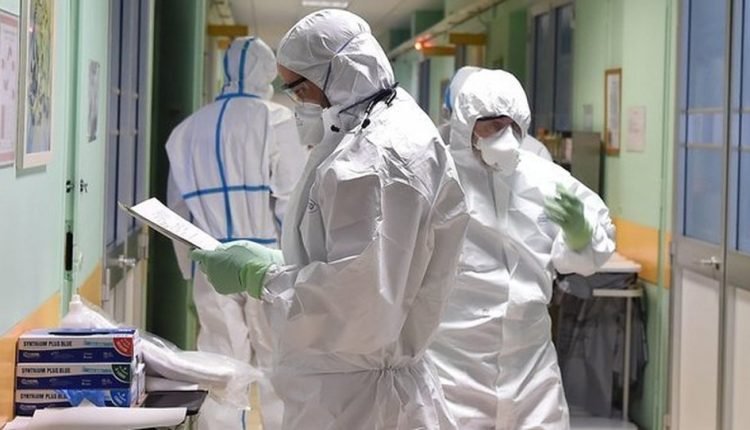 The heads of government of Italy and Spain have reacted with delight to the agreement on the corona repair fund. Italy says it will receive 209 of the 750 billion euros and Spain counts on 140 billion.
Italian Prime Minister Giuseppe Conte stated that the billions in loans and grants allow his government to invest and reform.
"We have a real chance to make Italy greener, digital, more innovative, more sustainable and more inclusive," exiled the party-less lawyer.
His Spanish colleague Pedro Sánchez called the agreement significant for Europe and Spain. He expects that his country will receive more than 72 billion euros in subsidies.
The rest of the 140 billion consists of loans.
Sánchez also says that investments will be made in digitization, green energy and education. His country and Italy are among the countries in Europe most affected by the pandemic. Tens of thousands of patients died.