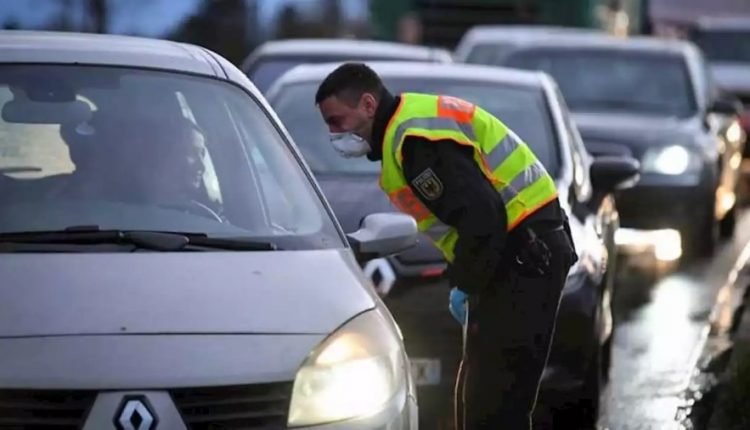 New Zealand Will Fully Open Borders From the End of July
New Zealand will fully reopen its borders from July 31, Prime Minister Jacinda Ardern said. Cruise ships are also welcome from that day on.
The reopening of the borders comes two months earlier than the New Zealand government previously announced. The accelerated opening has been prompted by, among other things, an urgent need for a skilled workforce and the pressure to provide revenue for the ailing tourism sector, Ardern said.
For the first time in two years, New Zealand has been freely accessible to travellers from about sixty countries since early May. However, due to the corona pandemic, the country closed its borders to almost all travellers in March 2020.
New Zealand, a country of about 5 million inhabitants, has reported nearly 1 million corona cases and some 700 deaths since the pandemic's start.