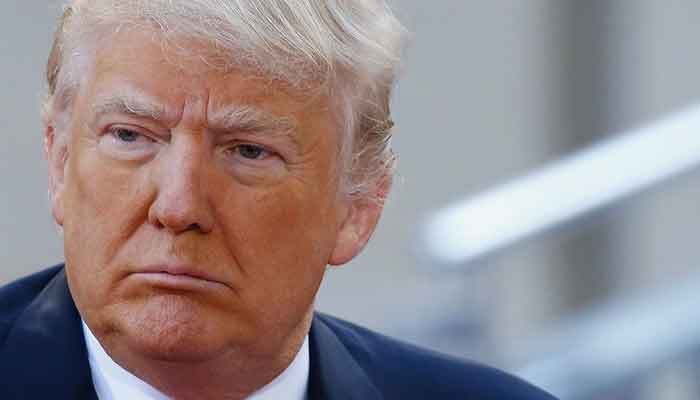 The US House of Representatives voted Wednesday to prosecute two associates of former US President Donald Trump. They were accused of involvement in the storming of the Capitol last year.
These are Peter Navarro and Daniel Scavino, who at the time served as a trade adviser and deputy chief of staff for the president. They refused to testify before the parliamentary committee investigating the storming of the US parliament building on January 6 last year.
The House voted by 220 votes to 203 to prosecute the pair, with only two Republicans joining Democrats. It is ultimately up to the Ministry of Justice whether the two will actually be prosecuted for contempt of parliament.
At the end of last year, the House already voted to prosecute former Trump aides Mark Meadows and Steve Bannon. However, only Bannon is currently being prosecuted, with his case set to serve later this year.