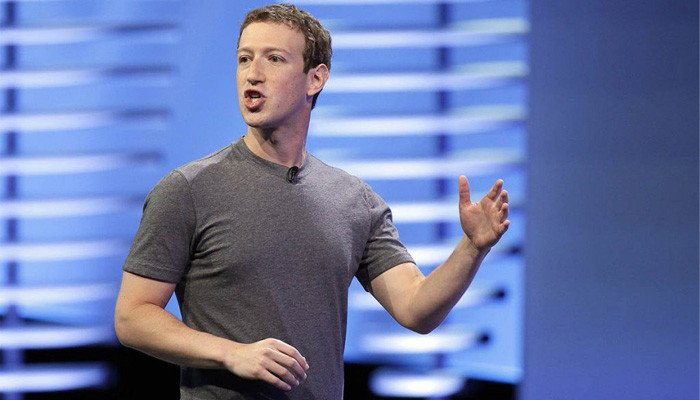 Facebook CEO Mark Zuckerberg Starts His Podcast
Facebook CEO Mark Zuckerberg starts his Podcast. Facebook CEO Mark Zuckerberg has started his podcast, in which he talks to guests about the future of technology.
At the moment, the CEO has recorded two episodes that can be heard on Spotify.
Episode one is about legislation, after which the second concentrates on journalism, privacy and regulation.
The CEO stated earlier that he had the right intention for 2019 to discuss technology issues.
He needed to do that on Facebook, Instagram or other platforms.
The social network has been denying being a media publisher for years.
It is not apparent whether the company will stick to this position now that it has released podcasts.
In recent times, Facebook has been at the centre of many of the topics addressed in the podcast.
For example, privacy-sensitive data from users leaked several times, and fake news on the platform has been battled for some time.
The company recently appeared to collect e-mail address books from 1.5 million customers without consent.
Later the company spoke of an error, after which the data were deleted.