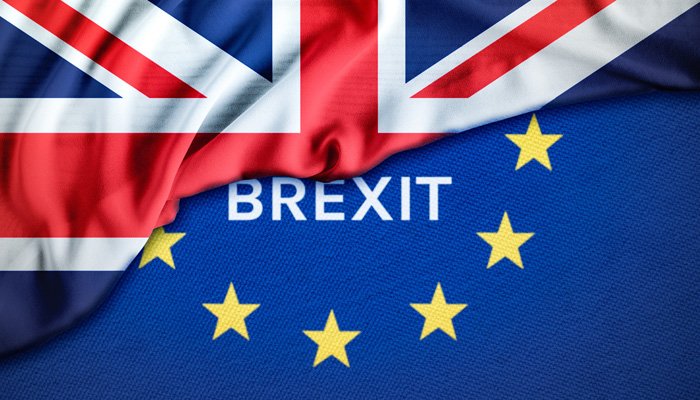 The British minister and key figure in Brexit policy, Michael Gove, will speak our time in Parliament at 4.30 pm. The announcement comes on a day when the UK seems to be giving up hope of an agreement with the European Union on future relations.
As a minister without portfolio, Gove is charged with, among other things, the task of preparing the country for a no-deal Brexit. He warned last week along with Prime Minister Boris Johnson that it is imminent if the EU negotiators do not meet the British further.
The country has already left the EU, but nothing will change in this transition year. The British kingdom does not really leave the EU until 1 January.
Gove says he is not a fan of a no-deal Brexit, but the EU leaves him no choice because in his view the European negotiators led by Michel Barnier are not serious in their attempts to solve the main problems. To return to the negotiating table, the EU must first drastically change its approach.
Still, British media reported bright spots. Prime Minister Johnson's hotly contested bill that overturns previous agreements with the EU on Northern Ireland, the Domestic Market Act, could potentially be watered down.
The proposal is a thorn in the side of the EU, which had made agreements on the status of the British part of Ireland. Northern Ireland is still a political powder keg, and a hard border with the Irish republic could be politically and economically disastrous for the Irish on both sides of the border.
The House of Lords will discuss the proposal from Monday. This unelected Chamber could possibly, in the coming days or weeks, scrap passages that the "Lords" consider to be contrary to international law. And those are the passages that the EU is so vehemently opposed to.