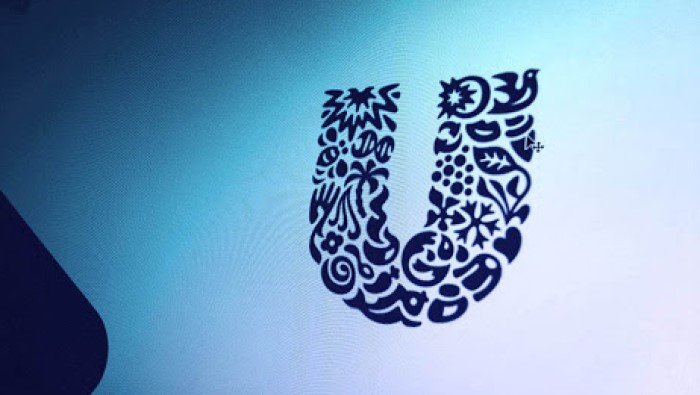 Unilever presents the company's climate plan to shareholders. According to the laundry and food group, shareholders increasingly want to know more about Unilever's climate strategy.
The multinational, therefore, also want their advice on plans to reduce CO2 emissions.
According to Unilever, it is the first time that a multinational company has voluntarily submitted climate plans to shareholders to vote on. This will take place in the first quarter of next year, before the general shareholders' meeting on May 5, 2021.
The outcome of the vote is not binding. Also, Unilever wants advice from shareholders every three years.
The new British company wants to reduce emissions throughout the company. By 2030, emissions in business operations must be gone, and products must be made 50% cleaner.
Last summer, Unilever announced another new goal of zero emissions by 2039, from source to sale.
Unilever also hopes to become more transparent and accountable to enter into a "stronger dialogue" with shareholders and encourage other companies to take similar steps.