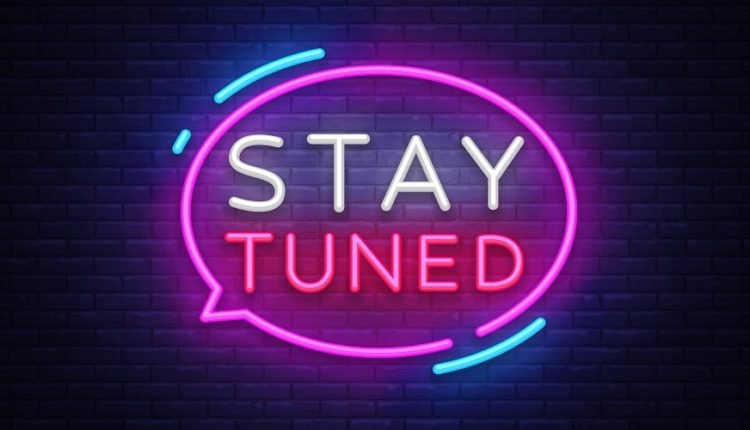 Custom Made Neon Signs – Which One is Right for Your Business?
If you are here today, the chances are that you are thinking about replacing your traditional and old, outdated sign outside your store. Well, if that's the case, then we appreciate you on this step of yours because outdated signs can have a very negative impact on your overall brand. On the other hand, if you want something innovative and new this time for your business signage, then you should think about choosing custom made neon signs.
There was a time when neon lights were there, but the option of customisation wasn't. However, it's the 21st century that you are living in and now is the right time to take advantage of the technology of personalization. There are companies like A1deSIGNS out there that are offering the best quality neon signs, that too customised. So, why wait when you have such an excellent opportunity to advertise your business?
Speaking of neon sign customisation, here are a few things you need to consider before choosing the right sign for your business;
1-The Size Of Your Building
If the building of your office or your store is quite high, then it is but undeniable that you want a neon sign that is large so that it's visible to the people who might end up becoming your customers. Just remember that the longer the front of your store is, the bigger the light should be. An 8 to 10 feet long light is just the perfect fit here!
2-The Colours
The next thing you need to consider is the colours of the neon sign that you want for your business. Now, of course, you can't opt for a funky colour combination when you know your business is entirely professional. So, what you can do in this case is that you can choose the same neon sign colours that you have in your brand name or brand logo. This way, you won't get into the hassle of selecting the "right" colours for your business signage.
3-The Message You Want To Convey
Custom made neon signs come with two primary purposes. The first purpose is to advertise your brand. And the second purpose is to convey a message to the audience and the people who are passing by your store/office. The message needs to be direct, it should be short, and it should portray your business in the best and the most positive possible way.
4-The Font
Choose the font wisely too because one way or the other, it tells what kind of a business you are. So, make sure to take complete advantage of customisation. Juggle the font options and then make a decision accordingly.
These are some of the things you should consider if you want to choose the right neon signs for your business. So, make sure to find all of what we mentioned today, and we assure you that you will end up with a perfect neon sign, just the way you want. And it will increase your visitors and customers within no time. For more information, stay connected.