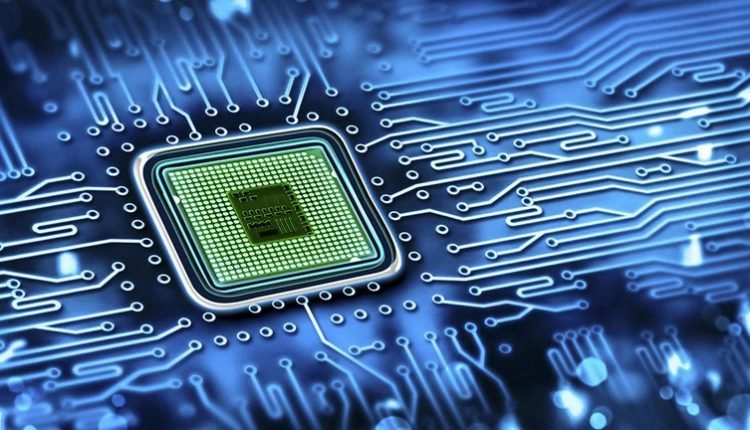 Chip machine maker ASML will publish its results for 2020 on Wednesday morning. The focus will be on the forecasts for this year, among other things.
ASML CEO Peter Wennink recently expressed the hope that there will be more international consultation under the new American president Joe Biden. He did not yet dare to count on a more significant turnaround in American policy towards China.
ASML provides ultramodern technology to make highly advanced chips. The company does business in both the US and China, and it benefits the company to export its own devices without significant restrictions.
The tensions that have arisen between the major economic powers are not doing the company any good.
Earlier it turned out that the Americans would rather not have ASML export its highly specialized EUV machines to China. ASML did not receive a Dutch export license for the export of these devices to China.
In the third quarter of last year, ASML exceeded expectations with a turnover of 4 billion euros. At the same time, the company's forecasts for this year lagged somewhat.
According to experts, the final quarter of 2020 will be closed with a turnover of 3.7 billion euros and a profit of more than 1 billion euros.