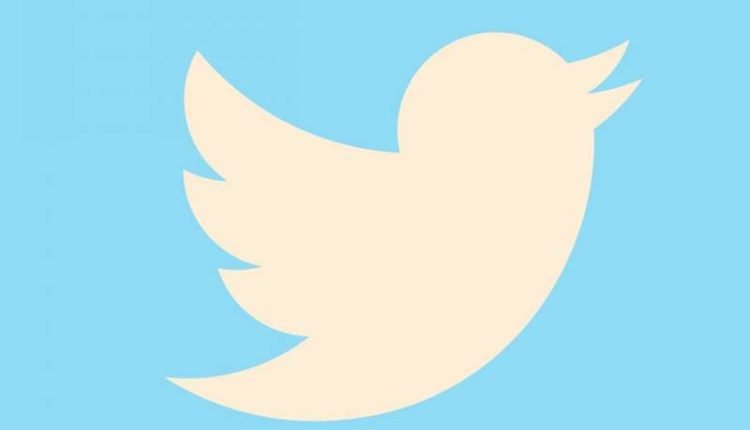 Right-Wing Twitter Variant Parler Back Online With Russian Help
Parler, a social media website and app popular among the American far-right, has been back online after being offline for a short while with a Russian technology company's help.
Parler recently disappeared after the attack on the US parliament building by supporters of outgoing President Donald Trump, as web host Amazon and other partners ceased to cooperate. According to them, Parler did too little against calls for violence by users of the platform.
Parler's website was accessible again on Monday. However, the only thing that could be seen on it, for the time being, was a message from CEO John Matze, who stated that work is being done to restore the functionalities.
The IP address used by Parler is owned by the company DDos-Guard, which is operated by two Russians and provides services including protection against DDOS attacks.
Parler CEO Matze and DDos-Guard did not respond to a request for comment. Last Wednesday, Matze told Reuters news agency that Parler was in talks with multiple service providers, but then refused to elaborate on that.
In the past, DDoS-Guard has provided services to other racist and far-right sites and websites where conspiracy theories are spread, including 8kun. The company has also supported Russian government sites.
Parler's critics point out that the support from the Russian company poses a security risk and that it is an odd choice for a website that users claim to be patriotic.