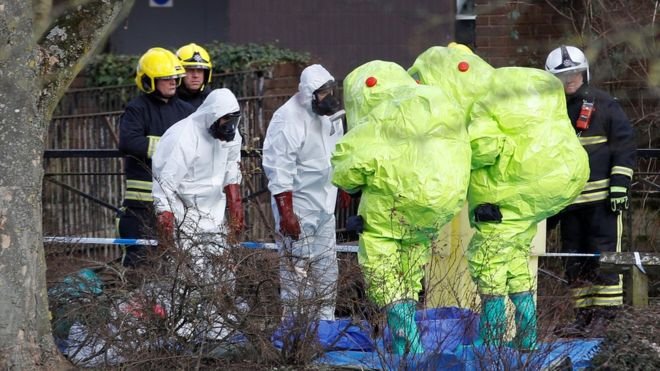 British Take Measures after Nerve Gas Incident. The British couple poisoned near Salisbury are infected with the same poison as the Russian double spy Skripal and his daughter.
According to the Down Town News, it is the poison Novichok. That is a nerve gas produced in Russia during the Cold War.
Initially, the police thought that the British couple were dealing with contaminated drugs, but they accidentally found something to be touched with the poison.