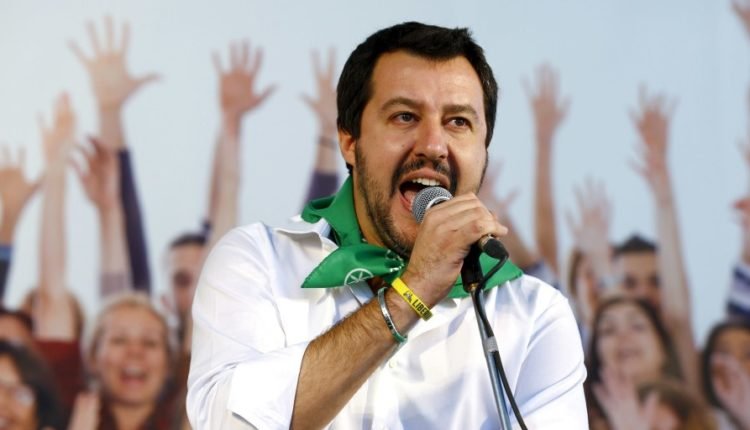 Italy Wants to Get Rid of the arms Embargo against Libya. Italy wants the arms embargo of the United Nations against Libya to be withdrawn, says Express Paper.
Minister Matteo Salvini (Interior) says that people and arms smugglers in the North African country arm themselves, while the "legitimate authorities" are being thwarted.
Salvini wants to support the Libyan authorities in dealing with people smugglers. He complained that two Libyan navy boats are currently stuck in an Italian port due to international sanctions.
The arms embargo against Libya dates back to 2011, the year in which dictator Muammar Gaddafi fell. Since then, chaos reigns in the country.
Libya is an important starting point for migrants who want to reach Europe by boat. Salvini, who is also the leader of the right-wing populist Lega, said he wants to stop the arrival of migrant boats.
"Our goal is that people who have the right to do so come to Italy by plane. And prefer to fly first class. "