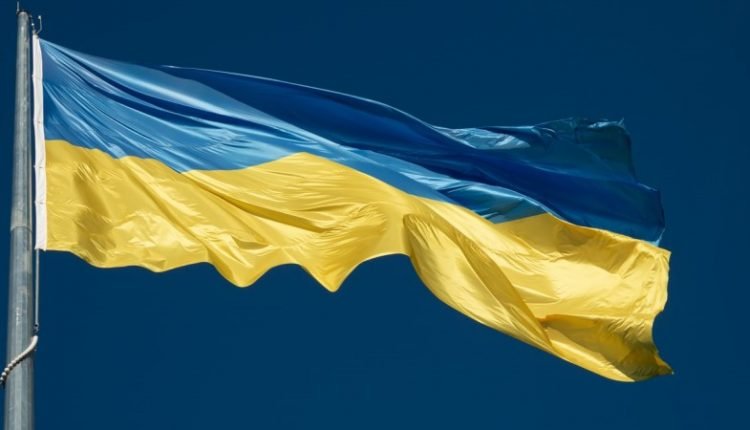 About 10,000 civilians remain in the encircled Severodonetsk, according to Governor Sergei Gaidai. That is a tenth of the population before the war when the eastern Ukrainian city still had more than 100,000 people.
Severodonetsk and Lischansk are the only places in the Luhansk region that have not yet been completely conquered by the Russians. Because all three bridges from Severodonetsk have been destroyed, it is difficult for civilians to get to the area controlled by Ukraine.
As a result, no more goods can be brought into the city. The governor said Monday there is still an access road, but would not say where it is. Ukrainian troops still control part of the city.
According to the pro-Russian separatists, about 2,000 people are hiding on the grounds of the Azot chemical plant. In addition to fighters, there would also be about 1200 civilians. Kyiv estimates that 540 to 560 civilians are hiding there. The Russian Defense Ministry claims that Ukrainian "militants" deliberately led civilians to the Azot factory and used them as human shields.
The Russian army said on Wednesday it would open a humanitarian corridor to evacuate civilians but to areas controlled by Russian troops. According to the Russians, the Ukrainian army has prevented the evacuation with shelling. This information has not been independently verified, as have the Russian and Ukrainian figures.