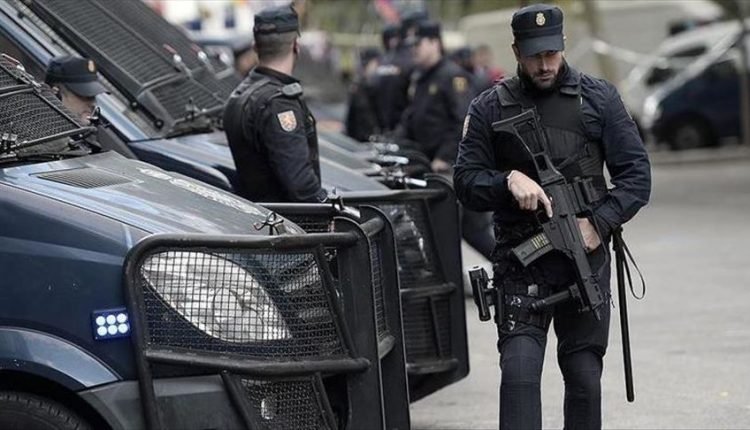 Two young people, aged 20 and 16, were killed in a shooting in Lyon the night from Tuesday to Wednesday.
The shooting happened in the La Duchère neighbourhood, which is known for drug trafficking. A 17-year-old and a 15-year-old were also injured, but their lives are not in danger.
According to a source close to the investigation, it may be a settlement. In March, five minors were also injured in a shooting at a place where drugs were dealt with in the district.
In October 2021, three police officers were shot in this district.