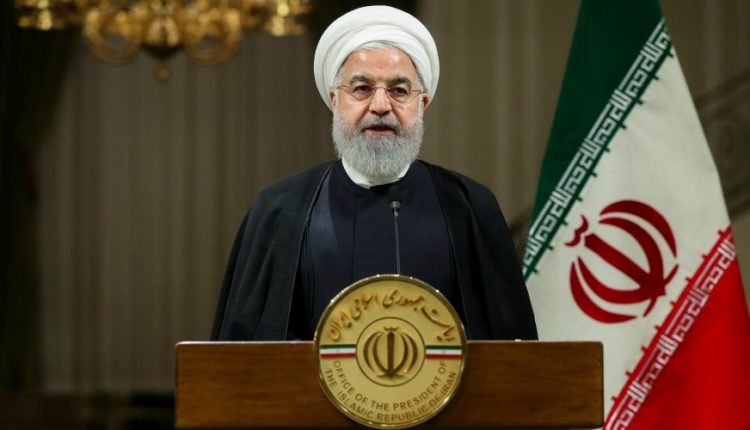 Iran has not researched the downing of a passenger plane well enough, and many questions remain unanswered. This is stated in a Canadian report on the air disaster with 176 deaths near the Iranian capital Tehran.
Iranian air defence fired a Boeing 737 from Ukraine International Airlines in January. People on board came from Ukraine, Iran, Canada, Afghanistan, the United Kingdom and Sweden. None of the passengers or crew survived the drama.
Iranian authorities have reported "human error" in the run-up to the downing of the plane. Former Canadian minister Ralph Goodale, who has been appointed by the government, now warns in his report that the Iranian investigation is not "independent, objective or transparent" enough.
In the period before the downing of the aircraft, tension in the region had risen considerably. Iran had fired rockets at US bases in Iraq in retaliation. The United States had killed influential Iranian General Qassem Soleimani there.
Goodale says Iran needs to clarify how it assessed the risks to civil aviation at the time and why the airspace was not closed. He also says that more clarity is required about why exactly it was decided to shoot the passenger plane from the sky.