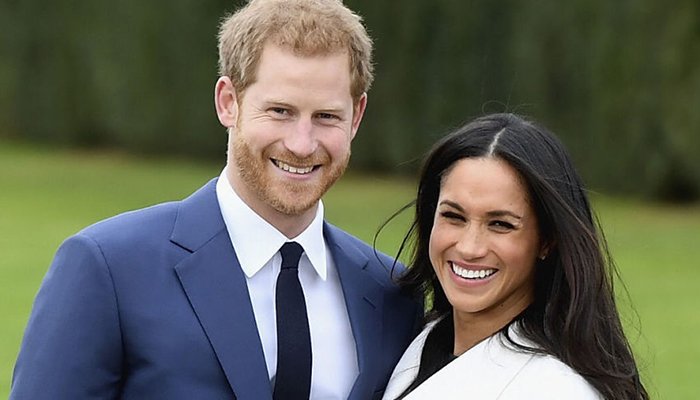 "Meghan and Harry are planning a move to Los Angeles." The duke and duchess of Sussex may soon be staying in sunny Los Angeles, would like to be closer to Archie's grandmother, and therefore a move is planned.
The move to Los Angeles has been planned for a while, according to the reports.
Prince Harry and Meghan want to be closer to the princess's mother, Doria Ragland.
Also, the royal couple is working with Oprah Winfrey on a TV series about psychological health,
 which makes their presence in the city so useful.
"This project with Oprah is an important part of their plan to stimulate the American market and thus recruit donors for their new foundation."
"That's why they are looking for a home in America.
And of course, Doria lives in Los Angeles."
The couple's new house would conflict with their desire for private life, according to fans of the British royal family.
Meghan was recently accused of star allures.
Moreover, the couple should rebuild their ties with the British people, insiders believe.
This move would, therefore, not help.