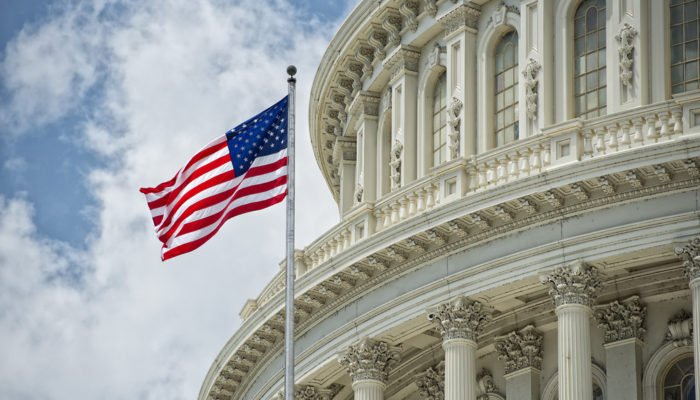 US Central bank Raises main Interest rate. The Federal Reserve, as expected, increased the bandwidth for the main interest rate by 0.25 percentage points to 2.25 percent to 2.5 percent.
The American system of central banks announced this on Wednesday after the two-day policy meeting.
The interest rate increase makes it more expensive for Americans and American companies to borrow money.
An interest rate hike thus acts as a brake on an improving economy.
With the increase, the Fed directors are against the wishes of the American President Donald Trump.
He criticised the Federal Reserve over the last few weeks for the required interest rate increase.
Trump's statements are controversial because central banks should independently conduct their policies.
Lower inflation expected
However, many market followers note that rise in the United States has also dropped slightly since its peak in the summer.
The Fed's objective is to get inflation to 2 percent, but the estimates assume inflation below 2 percent.
The American economy also seems to be a brief highlight.
It is the fourth rate hike by the Fed this year. Since the end of 2015,
 the interest rate has been increased nine times in the United States.
The Fed directors expect to raise interest rates twice more in 2019.