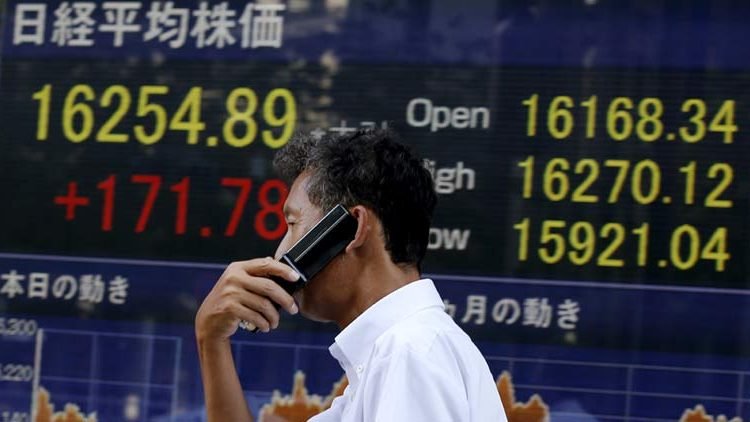 In Japan, where investors returned after a day off, the stock market went slightly lower over the weekend on Friday. Solid price gains in the chip sector and from automaker Toyota kept the loss limited.
Stock market trading continued to be very calm as many major stock markets in the Asian region remained closed due to the Chinese New Year celebrations.
The Nikkei in Tokyo ended 0.1 percent in the minus at 29,520.07 points. Toyota added more than 3 percent. The Japanese car manufacturer posted sharply more profit in the past quarter and raised its expectations. The company also thinks that it will not be bothered by the chip shortages in the car sector in the short term.
Automakers worldwide are struggling with chip shortages, which means they can produce and sell fewer vehicles. This is mainly because the corona crisis has spurred sales of home appliances.
Tokyo Electron and Advantest's chip companies rose more than 3 percent, following the price gains among American and European peers. Bloomberg news agency reported that the US government wants to take aggressive steps to tackle the auto sector's chip shortage.
The European Union is also reportedly considering building its own chip factory to reduce its dependence on supplies from Asia and the United States.
In Shanghai, Hong Kong and South Korea, the financial markets were closed all day. The Chinese stock exchanges will not open until Thursday, February 18. The Chinese New Year is one of the most important traditional festivals in China.
Many businesses and factories are closed, and for most Chinese, it is the only time of the year when they can visit their families. This usually leads to massive travel movements in the country. Due to the coronavirus, less travel is expected this year than in previous years.