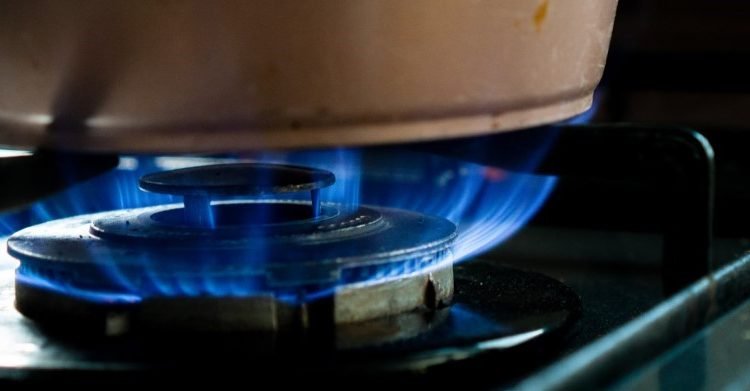 EU energy ministers, including Stef Blok, are meeting in Luxembourg to discuss the energy crisis. The recently sharp rise in energy prices also affects households and companies.
In the short term, the Member States themselves can take several measures to ease the pain, but whether action should be taken at the European level to prevent this type of crisis in the longer term.
The 27 EU leaders could not resolve the issue after more than four hours of discussion at their summit in Brussels last week. That is why their ministers have to get to work on it now.
According to the European Commission and several countries, including the Netherlands, the price increase is a global and temporary phenomenon that will calm down automatically as a result of market forces. But Spain and France, among others, want drastic action from Brussels, such as joint purchasing of gas.
As a compromise, there will now, in any case, be a study into the functioning of the European energy market and the European emissions trading system (ETS). Some countries believe that market speculation leads to price increases. Therefore, the European Securities and Markets Authority (ESMA) will be involved in the investigation.
Recently, the committee proposed measures that the Member States may take themselves without violating state aid rules. Such as temporarily reducing the VAT on energy or financially supporting citizens and companies to pay the energy bill, as the Netherlands does.