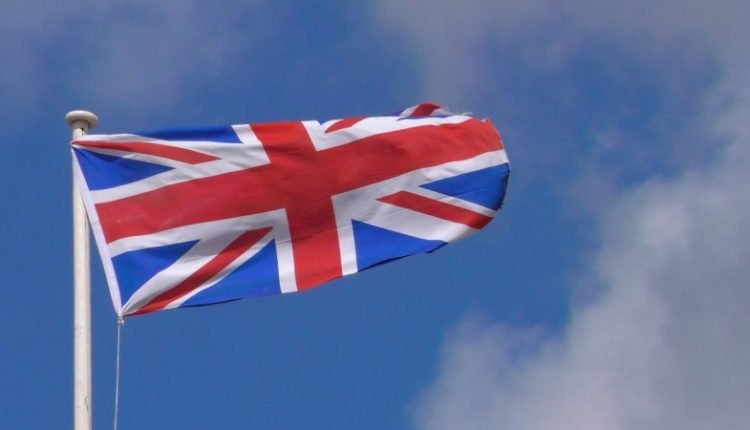 About 55 percent of the armed forces of the Donetsk People's Republic (DPR), the separatist part of eastern Ukraine supported by Russia, have been knocked out, according to the United Kingdom.
According to figures published by the DPR on June 16, 2,128 soldiers have been killed and 8,897 injured since the beginning of this year, the Ministry of Defense reports on Twitter.
Since March 25, the Russians have not provided an update on the number of military casualties in Ukraine.
Then Moscow reported that 1,351 Russian troops have been killed and 3,825 wounded since the invasion on February 24.