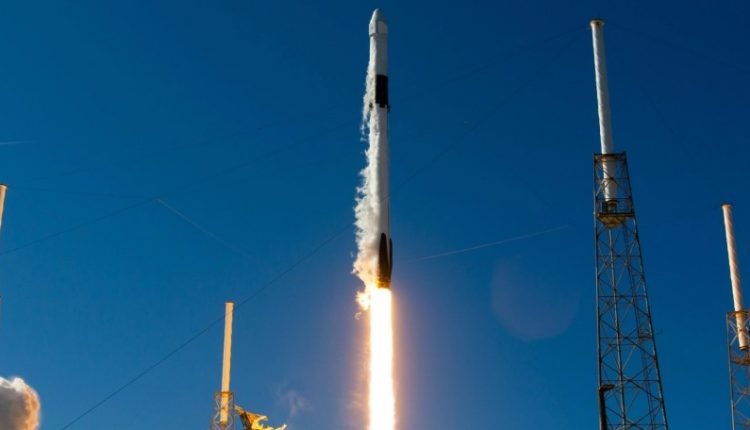 SpaceX Successfully Launches Four Astronauts
SpaceX, Elon Musk's rocket company, successfully launched four astronauts on a flight to the International Space Station on the night from Sunday to Monday at the scheduled time (7:27 p.m. local time).
Onboard are three Americans and a Japanese, who will be living on the ISS for the next six months.
The flight takes about 27 hours and takes the crew to the space station, which is in orbit around the earth at an altitude of approximately 400 kilometres. The launch was scheduled for last Saturday but was delayed one day due to gusts of wind.
Vice President Mike Pence attended the launch and said America under President Donald Trump "had renewed our commitment to being at the forefront of human space exploration."
President-elect Joe Biden tweeted his congratulations, saying the launch was "a testament to the power of science."
It is the second time in history that a commercial rocket has taken people to space. The first human-crewed commercial space flight ever was in late May.
Then SpaceX brought American astronauts Douglas Hurley and Bob Behnken to the ISS. They returned to earth at the beginning of August. That was also the first human-crewed US space flight since 2011.