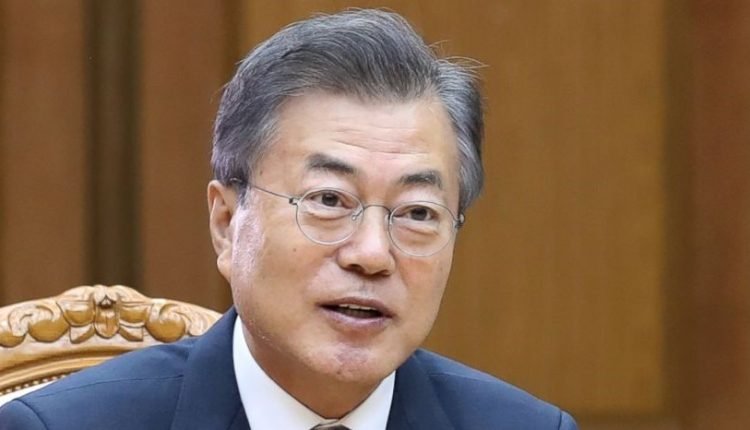 South Korea Wants to Get Rid of Restrictions on Missile Arsenal Altogether
South Korea wants to get rid of agreements with the United States that restrict ballistic missiles. The South Koreans are currently not allowed to use projectiles with a range of more than 800 kilometres.
The "missile directive" scrapping is expected to be discussed at summits between President Moon Jae-in and his American colleague Joe Biden, Yonhap news agency reports.
Moon will visit the White House on Friday. The allies are probably also discussing issues such as North Korea and corona vaccines. According to Yonhap, if an agreement is reached on the abolition of missile rules, Seoul will have full control over its missile arsenal for the first time in 42 years.
The agreements about South Korean missile use date from 1979 and have gradually been relaxed. The South Koreans were initially not allowed to use missiles with a range of more than 180 kilometres, but that was increased to 300 and 800 kilometres in 2001 and 2012, respectively. This had to do with concerns about the weapons program of the Stalinist-ruled neighbour North Korea.
South Korea originally agreed to the restrictions because it wanted to use US technology and equipment to build its own missile program. At the time, the country was very dependent on that powerful ally economically but now sees the agreements from the last century mainly as a nuisance.