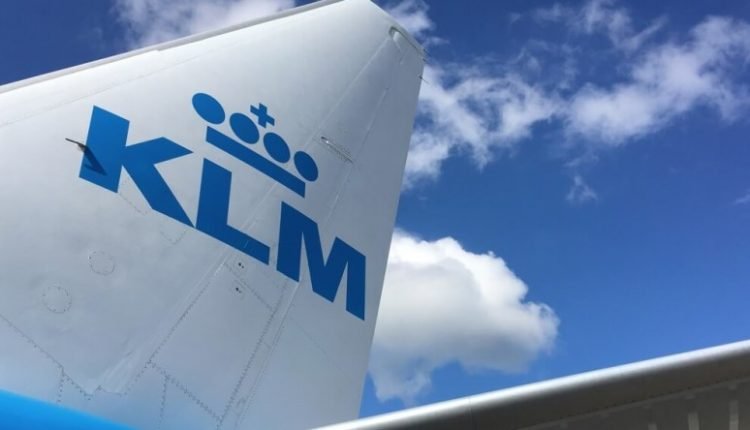 Airline KLM continues to fly through Belarusian airspace. The airline says it sees no safety risk and states that the flight schedule "will continue normally".
KLM has consulted with the government and carried out a risk assessment. Several other airlines are avoiding Belarusian airspace for the time being.
On Sunday, a Ryanair plane flying over Belarus was forced to land at the airport of the capital Minsk. The aircraft was on its way from Greece to Lithuania. Onboard was an essential leader of the opposition, journalist Roman Protasevich, who was taken off by the Belarusian authorities.
Calls are being made from the United Kingdom and Lithuania to avoid the airspace of Belarus. The Latvian airline airBaltic does comply with this. As long as the situation is unclear, the planes will stay out of Belarusian airspace.
Wizz Air, the most significant price fighter in Eastern Europe, also flies its aircraft around Belarus. This means that Wizz Air's flights between Kyiv in Ukraine and Tallinn in Estonia avoid the airspace of Belarus.
Several other Wizz Air routes to and from the Baltic States also usually fly over Belarus. Like airBaltic, Wizz Air is keeping a close eye on the situation.