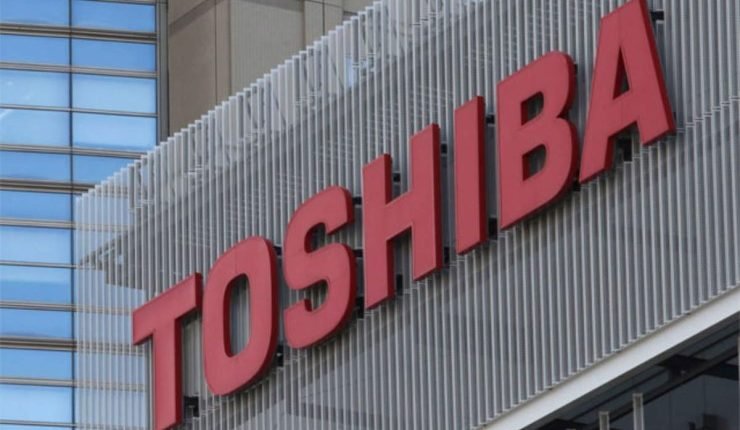 Toshiba shareholders voted Friday against the reappointment of Japanese technology and electronics group chairman Osamu Nagayama. That came after revelations about Nagayama's attempts to influence the vote on proposals from activist investors.
It is rare for shareholders in Japan to so openly oppose directors.
Earlier this month, an investigation revealed that the troubled industrial conglomerate had attempted in a meeting to prevent shareholders from making proposals and exercising their voting rights.
Resolutions from activist shareholders were rejected, but the meeting was not conducted fairly, according to the report. Moreover, this happened after the intervention of the Japanese Ministry of Economic Affairs.
Shareholders have claimed for some time that there were irregularities in the vote. The investigation was published after shareholders forced Toshiba to hold a special shareholders' meeting on the matter.
Former Toshiba chief executive Nobuaki Kurumatani resigned in April after a takeover bid from a private equity fund he was linked to sparked further unrest within the company.