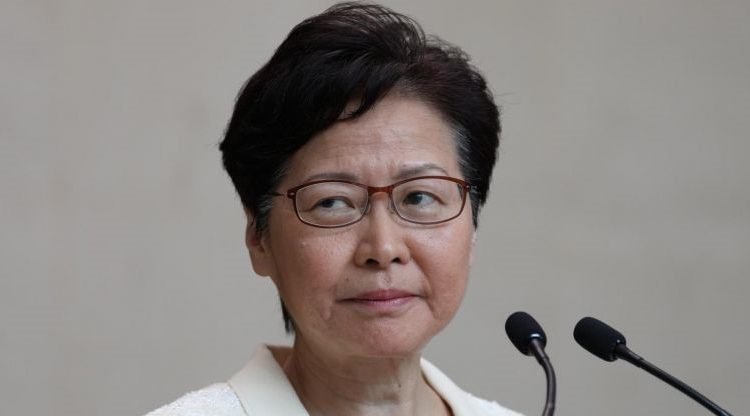 Hong Kong announces further restrictions on Monday to curb a wave of new corona cases.
There will be a total ban on dining in restaurants, and residents are required to wear a face mask outdoors.
The new rules will take effect from Wednesday, various media report.
This is the first time the city has wholly banned dining in restaurants.
Since the end of January, more than 2,600 people have been infected in Hong Kong, 19 of whom have died.