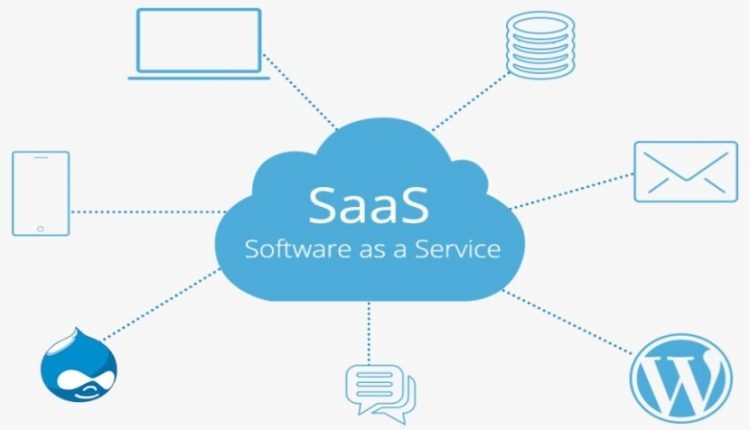 Analysis company SAS Institute wants to go public in 2024 after more than forty years of private ownership. The company itself said so in a press release.
The decision to go public has partly to do with the way many tech companies pay their employees: in stocks. SAS also wants to be able to offer that and sees the move to prepare the company for the future.
SAS Institute was founded in 1976 by Jim Goodnight (78 years old) and John Sall (73 years old), who are still in charge today. The search for a successor is now underway. The entire process is expected to take about three years.
SAS Institute makes analysis software and, certainly in recent years, has had a strong foothold in artificial intelligence. Earlier this month, it was announced that Broadcom wanted to acquire the company for about $15 billion. However, SAS denied that it was up for sale, and this announcement reinforces that.
"As an organization, we are on a solid path forward, with sustainable growth that builds on the trusted brand and platform we've built. We have built a strong operational and financial foundation that sets us up for a brighter future. Now it's time to get ready for the next chapter," Jim Goodnight, SAS co-founder and CEO, said in a press release.
SAS brought in $3 billion in revenue in 2020 and posted revenue growth of 8.4 percent in the first half of 2021.