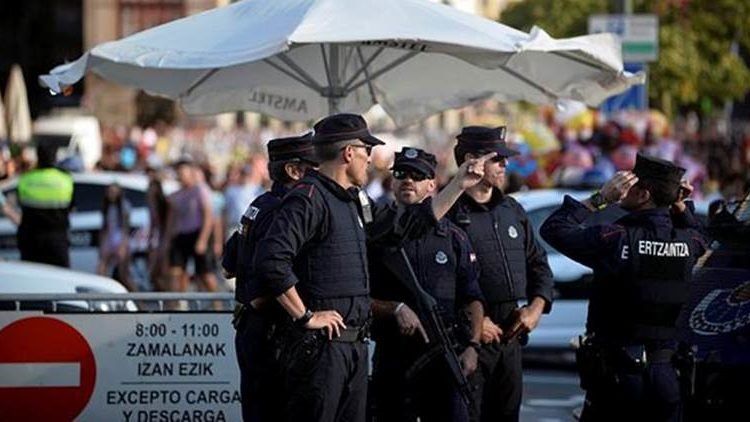 Raids and House Searches in Barcelona, ​​Dozens of Arrests Expected
Hundreds of police officers have been engaged in raids and house searches since the beginning of this week in various cities in Catalonia, such as Barcelona, ​​Tarragona and Girona. There are suspicions that 10 million euros of subsidy money have been channelled to finance the referendum on independence from Catalonia, held last October.
According to the Spanish government, this referendum was illegal, and the subsidies were intended for other purposes, such as financing water projects in developing countries, that writes CNN News. But the organisers of the poll would have used the money among other things to pay the travel and accommodation expenses of the international observers who attended.
In this context, the think tank Center for Strategic Studies, which is based in The Hague, plays a role: it would have received money to send observers and thus legitimise the referendum.
Agents from Madrid
It is expected that dozens of people will be arrested, including a Catalan MP. There are also suspects from the immediate vicinity of the new regional president of Catalonia, Quim Torra, reports the newspaper El País. It would mainly concern executives from Catalan governmental institutions. The number of police officers engaging in the operation is so significant that agents from Madrid are also participating.
There are several investigations against the organisers of the referendum. The Spanish justice makes a lot of work of collecting evidence against them.