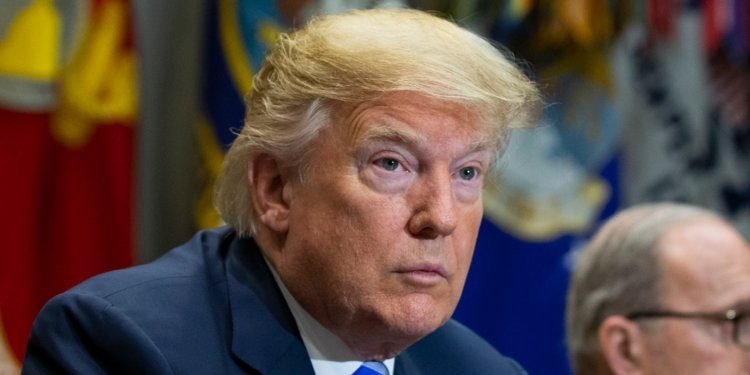 The American pharmaceutical company Regeneron has asked the FDA for approval of its corona therapy with synthetic antibodies.
The experimental drug was also submitted to US President Donald Trump on Friday at his own request. Trump is full of praise for the treatment.
According to Trump, the drug should become available to all Americans. The president promised to sign an order shortly to provide emergency authorization for the drug.
The president was injected with a single dose of an antibody cocktail. Trump stated that he felt "great" within 24 hours of being administered.
Regeneron recently reported preliminary test results with the drug. The cocktail is said to reduce virus levels in patients.
The company says it has enough dose of the cocktail to help 50,000 patients. This should be expanded to at least 300,000 doses in the coming months.
Pharmaceutical Eli Lilly previously asked the FDA for approval to use his experimental treatment against the coronavirus in an emergency. That drug would lead to fewer hospital admissions in people who have become infected with the virus.