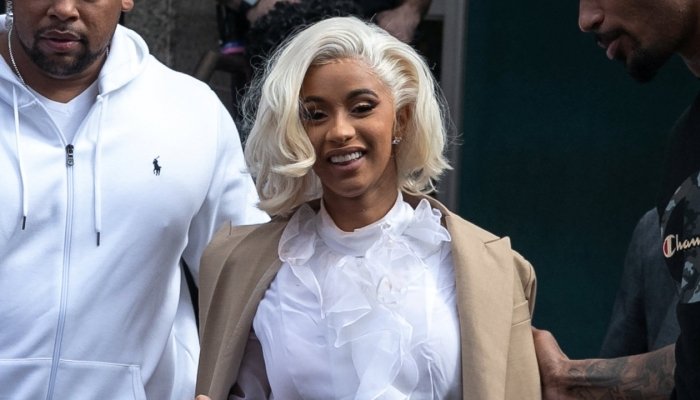 Netflix Talent Shows Cardi B Appears In Three Stages
Netflix Talent shows Cardi B appears in Three Stages. Netflix's ten-part hip-hop show Rhythm + Flow will be released this fall over three weeks.
The program is the first in-house music talent hunt for the streaming service, and this form of programming is also new to Netflix.
Cardi B presents the talent show, Chance the Rapper and Tip "T.I." Harris.
In the first week at the beginning of October the four episodes about the auditions are shown,
 the following week three episodes will be available in which the participants will compete with each other,
 and in the last week the episodes about collaborations will be released,
 as well as the grand finale of the auditions. Show.
In Rhythm + Flow, various music insiders, including John Legend,
 are looking for talent in the American cities of Los Angeles, New York, Atlanta and Chicago.