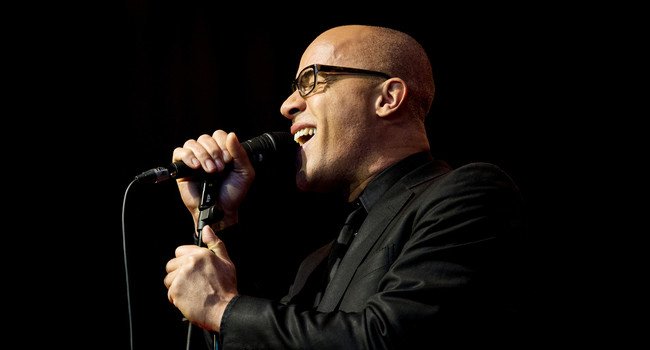 Anastacia And Stanley Burleson Perform Together
Anastacia and Stanley Burleson perform Together in a Rock Musical. Musical actor Stanley Burleson will play the male lead in the new version of the rock musical. We will rock you.
He will share the stage with the American singer Anastacia,
 who plays the female lead, producer TEC Entertainment announced on Thursday.
Burleson plays the role of the villain Khashoggi.
We will rock you is a musical with music from the band Queen.
The musical was already on show in 2010 and 2011 in the Beatrix Theater in Utrecht,
 with John Vooijs and Pia Douwes in the lead roles.
The new version will premiere on December 6 in AFAS Live in Amsterdam and can then be seen in the World Forum Theater in The Hague,
 Schouwburg Hengelo and MartiniPlaza in Groningen.
Burleson has previously appeared in Cats, Evita, Les Misérables, Miss Saigon, Chicago and Elisabeth.