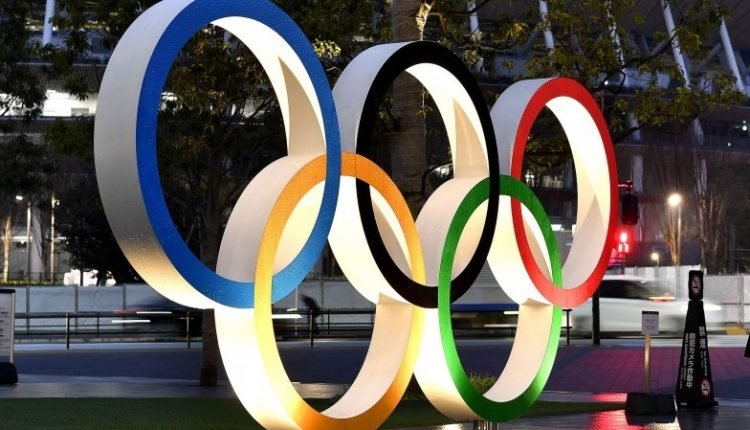 Just over a month before the start of the Olympics, Japan has lifted a state of emergency in Tokyo and most other regions in the country.
Prime Minister Yoshihide Suga announced, after consultation with experts and his government, that the state of emergency will no longer be in effect as of Sunday. The Games start on July 23.
At the end of last month, the government decided to extend the state of emergency by three weeks. The state of emergency was lifted in March but returned to effect a few weeks later in some regions, including Tokyo.
The number of daily new corona cases in Japan has been steadily decreasing in recent weeks. The Asian country has also started vaccinating. About 15 percent of the population has now had at least one shot.
According to Kyodo News, there is a concern among Japanese people that the number of infections will increase again if the restrictive measures are relaxed or lifted. Bars and cafes will soon be allowed to serve alcohol again.
The Japanese government will soon decide the presence of spectators at the Olympic sports competitions. Foreigners are not welcome at the Games in any case, but up to 10,000 visitors from Japan may be able to watch the games in the stadiums.