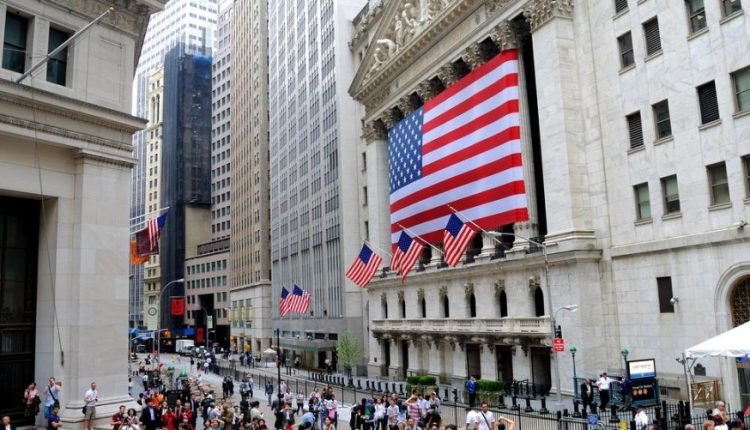 The stock exchanges in New York started losses on the new trading day on Wednesday. Sentiment on Wall Street is fueled in part by dramatic data on U.S. retail sales as a result of the corona crisis.
The industry around New York is also severely affected by the virus outbreak. Furthermore, the focus is on large financial groups such as Bank of America, Goldman Sachs and Citigroup, who opened the books.
Shortly after the opening bell, the leading Dow-Jones index fell 2.1 percent to 23,440 points. The broad S&P 500 lost 2.2 percent to 2783 points, and tech indicator Nasdaq lost 1.8 percent to 8362 points.
U.S. store sales plunged by 8.7 percent every month in March. That was the most substantial drop ever recorded.
Due to the measures to combat the pandemic, many shops have been closed and, in particular, fewer cars are being sold. Americans are getting their hands on the cash because of the uncertainty about the virus and the sharp rise in unemployment in the U.S.
Industrial activity in and around New York is experiencing an unprecedented contraction due to the coronavirus outbreak and measures to combat the pandemic. The metropolis is one of the most affected areas in the U.S. by the virus.
Bank of America lost 5.4 percent. The financial institution is putting billions aside to absorb any losses on loans because of the crisis. Industry peers Goldman Sachs (minus 4 percent) and Citigroup (minus 4.4 percent) also set aside extra money.
JPMorgan Chase and Wells Fargo announced similar moves earlier this week. They also lost between 4 and 5 percent of market value on Wednesday.