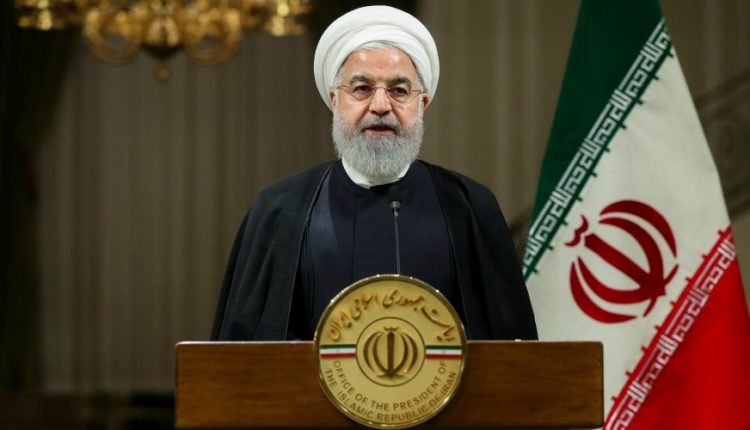 Iran has begun producing uranium to power its research reactor in Tehran. It is another violation of the nuclear accord signed in 2015, according to the International Atomic Energy Agency (IAEA).
Iran has not been adhering to the terms of the agreement for some time now. It stated that the country was only allowed to enrich uranium to a minimal extent, to a level well below what was needed to make an atomic bomb.
In January, Iran itself admitted not taking that recommendation into account and wanted to enrich uranium to 20 percent. For a nuclear weapon, an enrichment of 90 percent is necessary.
The 2015 nuclear deal is now in danger of falling apart. In 2018, then US President Donald Trump withdrew his country from the agreement and tightened trade sanctions against Iran. In response, Tehran relinquished most of the accord's obligations in 2019, "because other countries had also blatantly violated the rules."
Current US President Joe Biden has expressed his hope to resume talks with Iran, but will not take the first step to lift the sanctions, as Iranian leaders have called for.
The Iranian parliament has already approved the ban on IAEA inspectors from February 21 to Iran, leaving no control over its core activity. "If they want Iran to return to its obligations, the US must lift sanctions completely," said Iran's supreme leader Ali Khamenei.