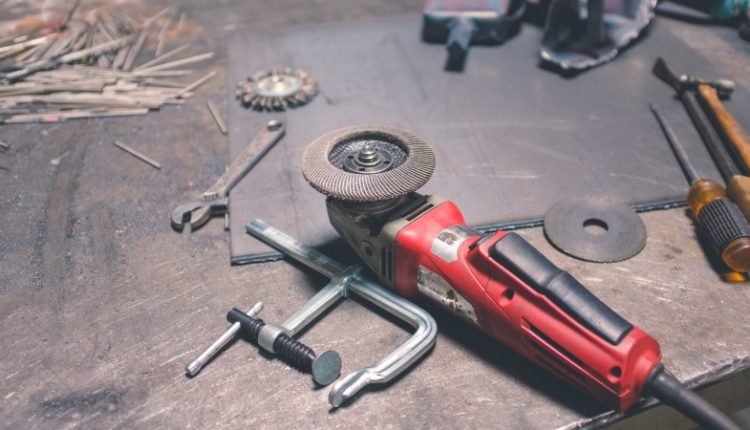 What Insurance Does A Handyman Need?
A handyman should undoubtedly buy a public liability insurance policy before they start working. Plus there are additional coverages as well that a handyman can use to protect themselves and their business, such as tools cover and personal injury protection. This article will help you understand the most common types of insurance that a handyman needs.
Handyman public liability insurance
Public liability is a key component of a handyman insurance policy, as it protects against claims that your business caused personal injury to a third party or property damage. Third parties include clients, other tradespeople, passers-by and basically anyone who is not you or employed by you.
Public liability insurance for a handyman covers both legal defence costs as well as any compensatory damage that a court finds you liable to pay. In addition, a public liability insurance policy will put you in touch with legal professionals to handle a claim against you. This is a key feature as well because not many handymen would know a competent solicitor to contact should there be a problem. And the claims teams for public liability insurance policies are typically available 24/7 so can help no matter when a problem arises. Imagine having an accident at 5 pm on a Friday that causes serious damage to your customer's property. Who would you call to help you understand how to handle it?
Without a public liability insurance policy in place, you'd be on your own, probably panicking the entire weekend.
Given the potentially dangerous tools that a handyman uses, and the fact they could be working in an expensive property, public liability insurance is the backbone of a handyman's insurance coverage.
Does a handyman need insurance?
Handyman insurance isn't required by law, but most handymen would still say they need insurance. Working as a handyman exposes you to all sorts of risks, and without the risk insurance, you and your business could face significant financial and other repercussions.
For example, a handyman typically works in clients' homes, where there could be people, pets, furniture and structures that could be harmed by accident. A handyman uses a wide array of potentially dangerous tools. An accident can befall even the most experienced and careful handyman, and accidents involving third parties leave a handyman exposed to the risk of a lawsuit.
Lawsuits can cost thousands of pounds to defend at a minimum, and compensation for an injured party or damaged property can cost tens of thousands, hundreds of thousands or even more in rare cases. Without the right insurance, a handyman faced with such a situation would be liable to cover all of their defence and compensatory costs.
However, a handyman who has arranged the proper cover for their business ahead of time would not only have financial assistance in dealing with a lawsuit, and they'd also have access to a legal team to help them along the process.
In addition, a handyman might need tools to cover. Tools and equipment insurance won't offer any protection against wear and tear, malfunction or other warranty-type issues or losing your tools. Still, it will protect against your tools being stolen or being lost or damaged in a fire or flood or another unexpected event.
Given the physical risks of the occupation, a handyman might also decide they need personal injury cover. This can help replace lost income if you're off work due to an injury (usually work-related) – either for a short period of time in the case of a minor injury, or a lump sum payment in the case of serious, debilitating injury or death.
Finally, a handyman might also want legal expenses cover to help handle any contract disputes, debt recovery, HMRC tax investigations or other legal issues.
Handyman insurance cost
The cost of handyman insurance is roughly £230 a year for public liability insurance, basic tool cover and personal injury cover. The quotes you get might vary, however, as insurers take many factors into account when pricing a policy. Their pricing engines calculate potential risk based on an insurance application's details and produce a price according.
Cheapest handyman insurance
The cheapest handyman insurance cover would be a public liability insurance policy only, which can typically be found for around £75 a year for £2M of cover for a sole trader.  However, a handyman will likely pay more if they want to cover their tools or provide an element of protection in case they're injured and unable to work. Providing for those additional coverages, the cheapest policies will be closer to £200 or more.
To find the cheapest handyman insurance for you, it's best to compare quotes from multiple providers. You can do this via a comparison site to save time, or check prices yourself from some of the direct brokers and insurers in the market.