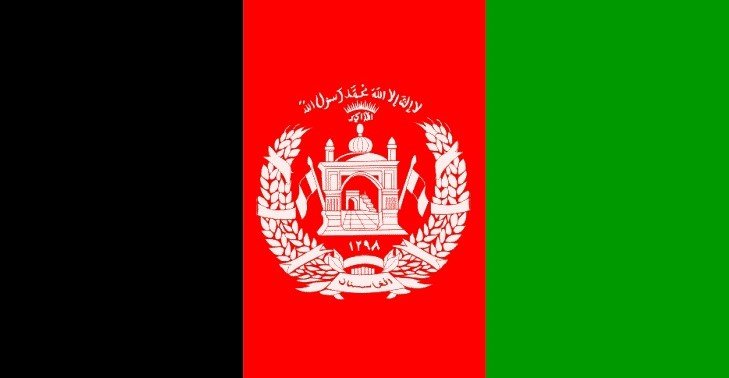 Dozens Killed in Afghanistan Floods
Heavy rainfall and flooding have claimed the lives of at least 22 people in Afghanistan. According to authorities, hundreds of homes have also been destroyed and crops damaged in the country, which is already struggling with a humanitarian crisis.
It is estimated that a third of the country has been affected by the bad weather and officials say international aid agencies are seeking support.
"Floods and storms in 12 provinces have killed 22 people and injured 40," said a spokesman for the national emergency services. The western provinces of Badghis and Faryab and the northern province of Baghlan have been hit particularly hard. Five hundred houses have been washed away, another two thousand damaged, and roughly 3000 hectares of crops have been affected.
Afghanistan has been struggling for years with drought exacerbated by climate change, which has led to low crop yields and heightened fears of severe food shortages.
In addition, the country has been ravaged by war for decades, and after the Taliban took power in August last year, the country's assets were frozen. International aid to the country has also been scaled back after the Islamist militants took power.