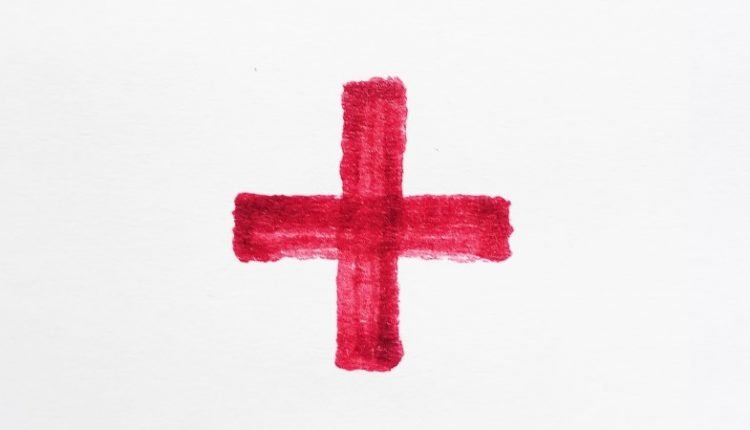 A Red Cross team that tried to reach the Ukrainian city of Mariupol on Monday, but was detained by police, according to the international aid organization, has been released.
"After negotiations, they were released overnight and sent to Zaporizhzhya," Ukrainian Deputy Prime Minister Irina Vereshchuk said on Tuesday. Zaporizhzhya is located northwest of Mariupol and is owned by Ukraine.
The detained relief team had moved to the heavily besieged port city to evacuate people. Russian troops have been shelling the city incessantly, Mayor Vadim Bojchenko said, and 90 percent of its infrastructure had been destroyed. He estimated Monday that 130,000 residents are still locked up in badly damaged buildings and air-raid shelters. Evacuation attempts usually come to nothing.
Mariupol's city council said on Monday evening that Russians had expressed support for a vassal who has declared himself the city's new mayor. Russian troops surround Mariupol. According to the Ukrainian Defence Ministry, they control parts of the city, but have so far failed to take full control.