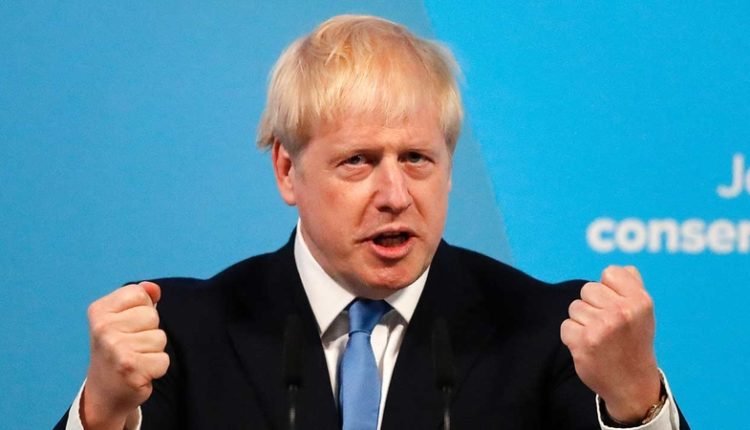 Prime Minister Boris Johnson believes that Britain cannot "photoshop" its cultural landscape and complex history, as this would be a distortion of the past.
That is what the prime minister says in an interview with The Telegraph in response to the discussion about the removal of images from historical figures.
"When we start cleaning up the reporting and removing the images from everyone except those whose attitudes match ours, we are embroiled in a big lie, a distortion of our history," said Johnson.
Johnson also defended Winston Churchill, saying it was "absurd and regrettable" that the former prime minister's monument would have been endangered.
"He was a hero. And I don't expect to be the only one to say that I will resist any attempt to remove that statue in Parliament Square with any breath in my body."
The image of war prime minister Winston Churchill (1874-1965) has been smeared during anti-racism demonstrations, and activists threaten to destroy it.
As a precaution, authorities repackaged the image after protesters previously provided the pedestal with the text "was a racist." Johnson: "The sooner that protection can be removed, the better."