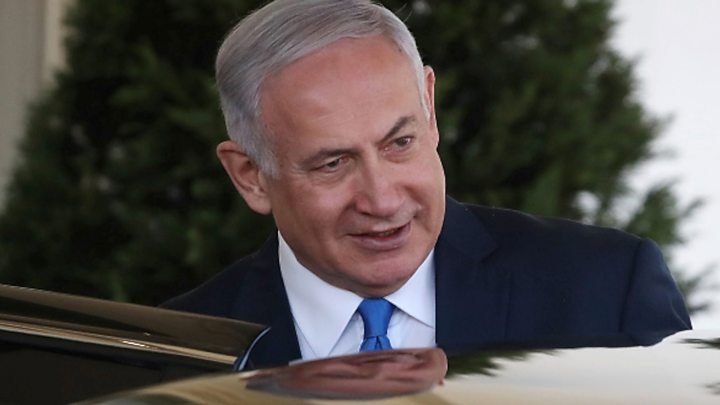 British Foreign Secretary Dominic Raab has called for a two-state solution for Israelis and the Palestinian people.
The minister hopes that this will end the continuing violence and that lasting peace can be created.
"It is crucial that all sides work to ensure that the truce lasts. Last week's events show that there is a need for genuine improvement for a more positive future for both Israelis and Palestinians and that the cycle of violence that has so has taken many lives is broken," said Raab.
Raab will meet Israeli Prime Minister Benjamin Netanyahu in Jerusalem and Palestinian President Mahmoud Abbas in Ramallah on Wednesday.
The diplomatic visits aim to consolidate the ceasefire that came about last week after 11 days of deadly bombing raids between Israel and Hamas.
US Secretary of State Antony Blinken already arrived in Israel on Tuesday. There he said he wanted to improve ties between the United States and the Palestinians, including by reopening a consulate in Jerusalem and by contributing $ 75 million to the reconstruction of the Gaza Strip. Blinken also argued for a two-state solution.