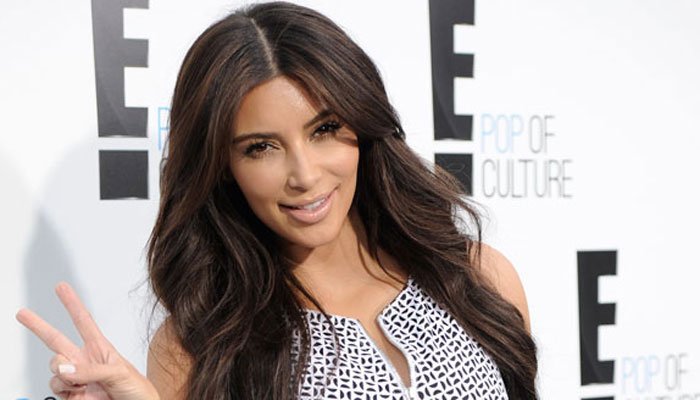 Yes! The Kardashians Are Coming To Videoland
Yes! The Kardashians are Coming to Videoland. After searching all those seasons for the internet in search of Keeping Up With The Kardashians, the moment has finally arrived: the reality show is coming to Videoland.
From September 30 you see fifteen and sixteen seasons on the streaming service.
Take a look at the private lives of the Kardashian-Jenner family,
 including sisters Kim, Kourtney, Khloé, Kendall and Kylie.
The family works in the cosmetics, entertainment, fashion and advertising industries.
A series full of drama, romance and successes.
We have to wait a bit longer, but then you can immediately bing two seasons!
Keeping Up with the Kardashians premiered in 2007.
The now world-famous television family got their show at the time after Kim gained fame as a good friend of Paris Hilton.
The wife of Kanye West also came in the spotlight that year after a sex tape of her and her ex Ray J had been leaked.