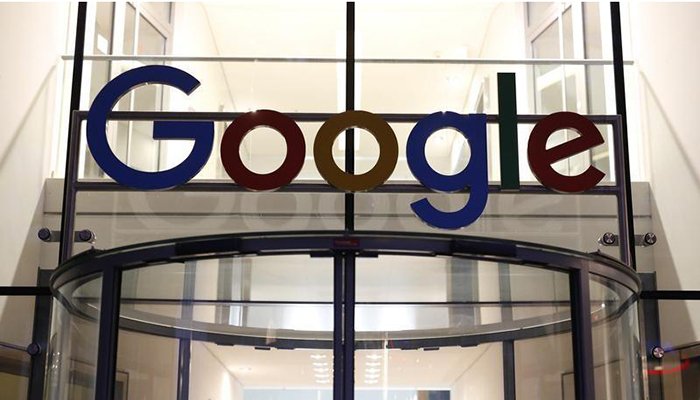 ABN AMRO Will Offer Google Pay
ABN AMRO will offer Google Pay via its own app in the second quarter. According to the bank, there is a great demand among customers for mobile payment options that work on the Android operating system.
"With Google Pay, customers will soon be able to quickly and easily make purchases in stores, apps and on websites via their Android phone within the ABN AMRO app, without additional costs," said the bank. Google previously announced that the need to pay digitally and contactless in stores has increased due to the corona pandemic.
In November, the banks Bunq, N26 and Revolut were the first to offer Google Pay in the Netherlands. Through those online banks, Google Pay can already be used in all stores that accept payments with Mastercard and Visa.
Google Pay started in the United States in 2015 and is available in many other countries, including much of Europe. Apple's comparable service that is used on iPhones, Apple Pay, has been available in the Netherlands for almost two years.